The purpose of this page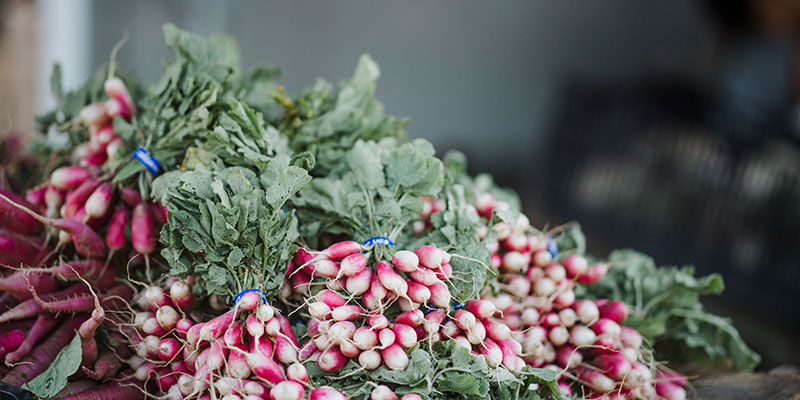 We at Growtopia Farms find it important to not only grow and sell vegetables, but to
engage and educate others in the community about farming and all it entails. It's important because it involves all of us. In the United States roughly 2% of the population is engaged in food production and the average age of the farming population is 65 years old. We will simply and undoubtedly need more farmers for the future.
With that being said, we want to be transparent about the struggles, insecurities, hardships and failures that come with farming while also sharing the successes, innovations and research that we find beneficial. We hope you enjoy this page and encourage you to have open dialogue about your experiences and/ or any questions you may have.
Happy learning!