Growtopia
Green. Gut. Goodness.
Providing organically produced vegetables and mushrooms for Central Texas
Door to door delivery, farmers markets and more!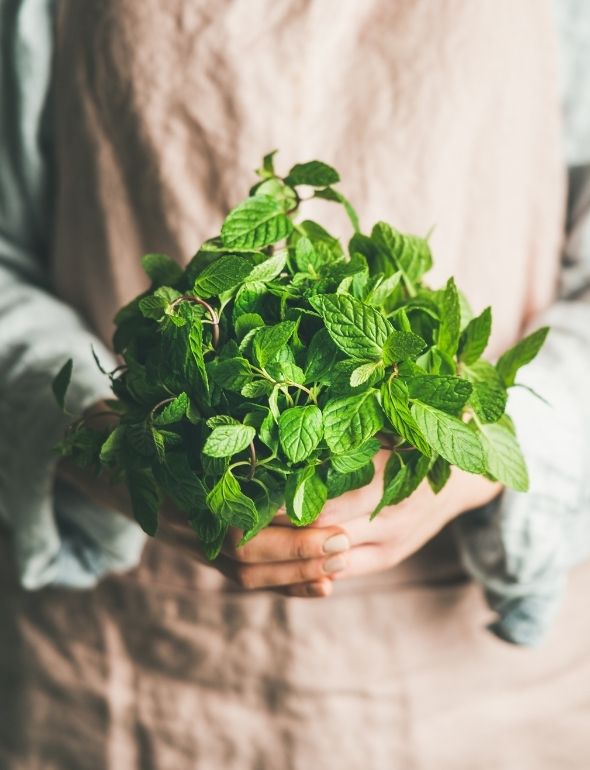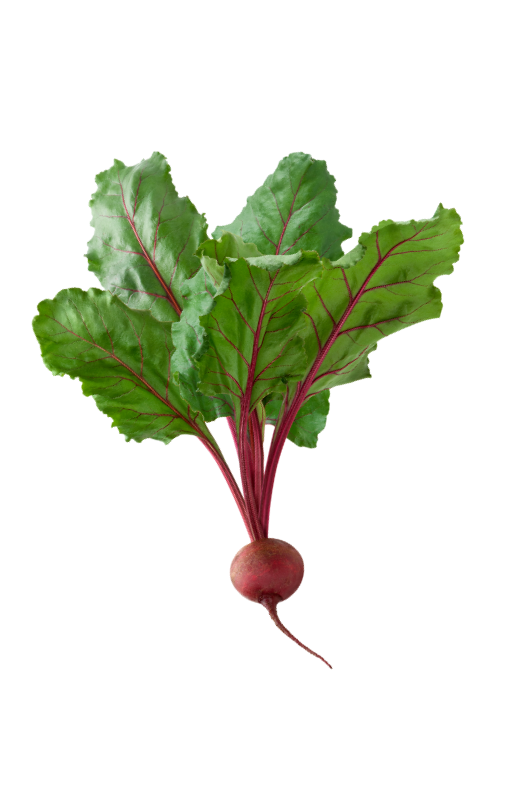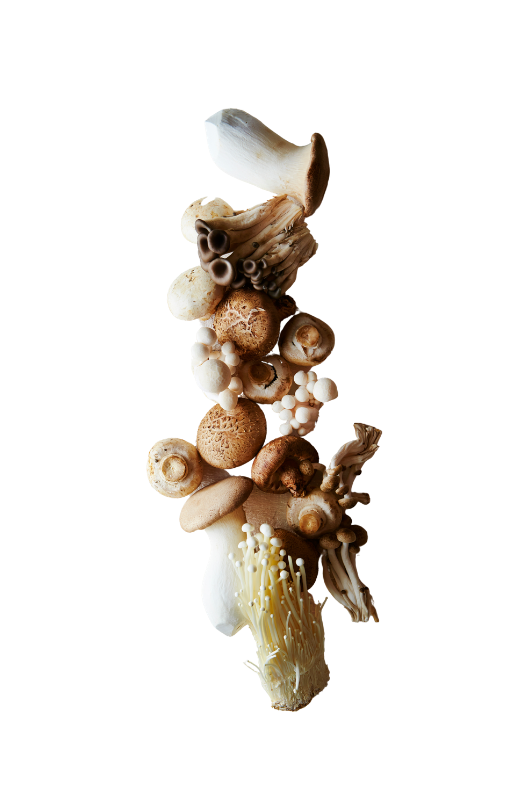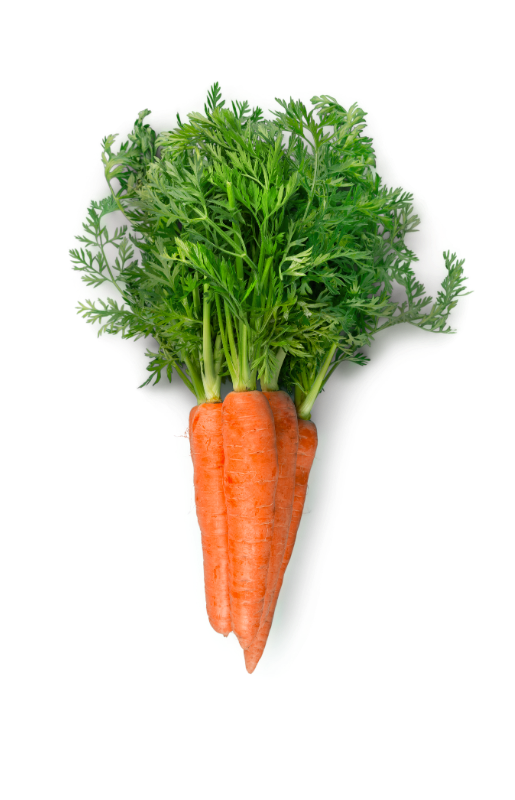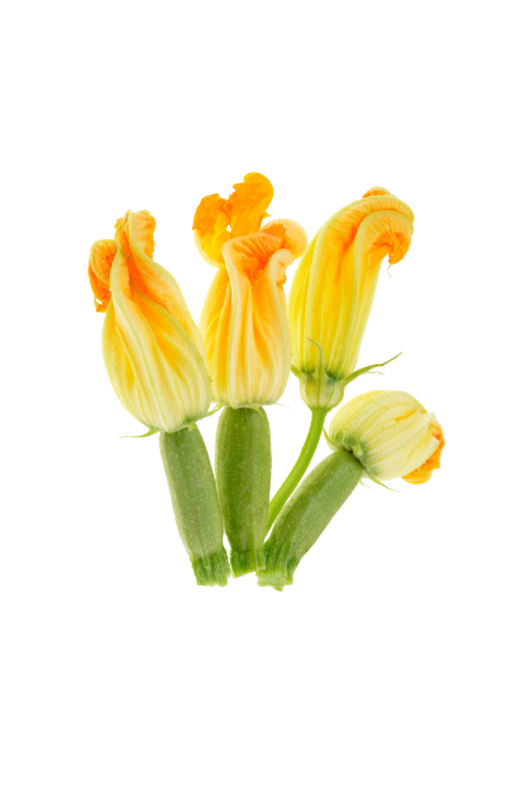 About our
Austin, TX Farm
Green – Gut – Goodness
Growtopia is a local, Central Texas farm focused on providing fresh, hand grown produce and mushrooms. Our goal is to make it easy for our customers to get quality grown produce and mushrooms from the field to their forks.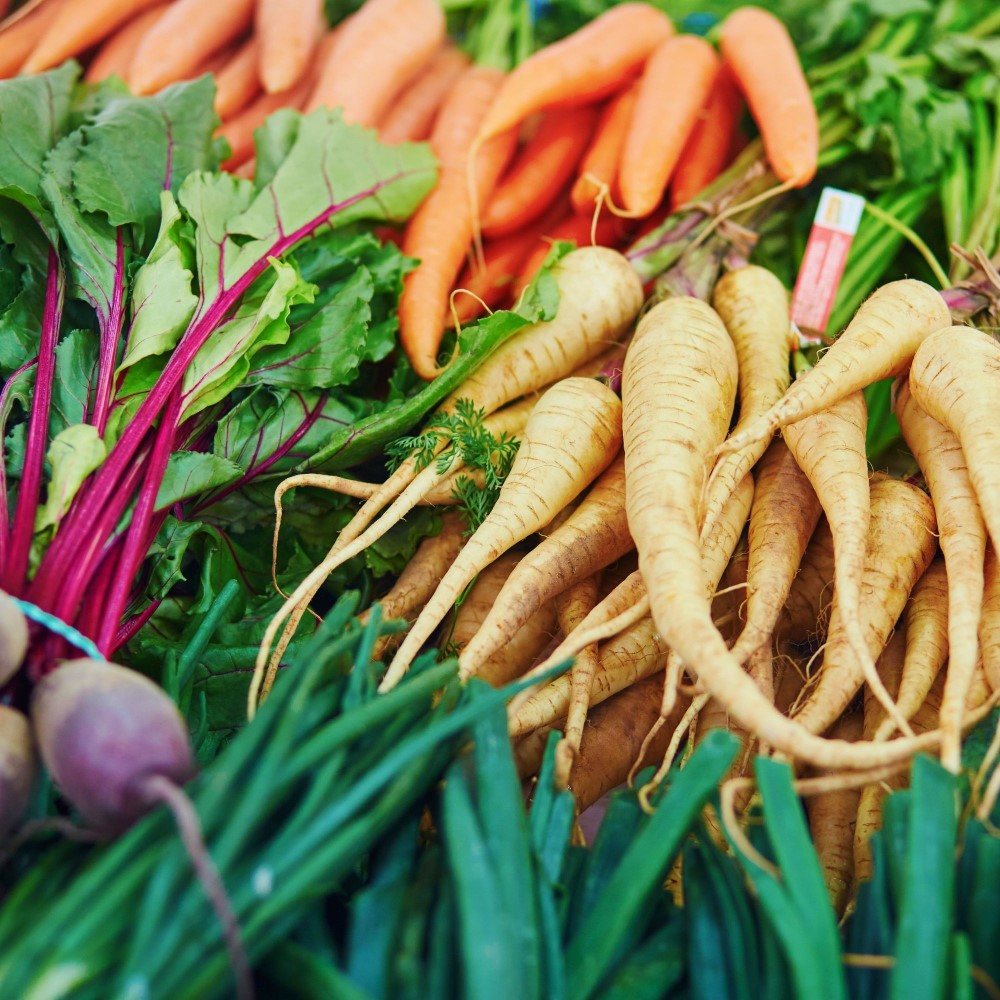 Shop our produce & mushrooms in person! We sell at multiple farmers markets throughout the central Texas area.
Had to miss the market on Saturday? Not to worry!
We have an online store and offer
weekly deliveries from Austin to New Braunfels, Texas.
Whether you are a chef looking to support a local farm or a wholesale purchaser
needing to fill an order, we are here for you!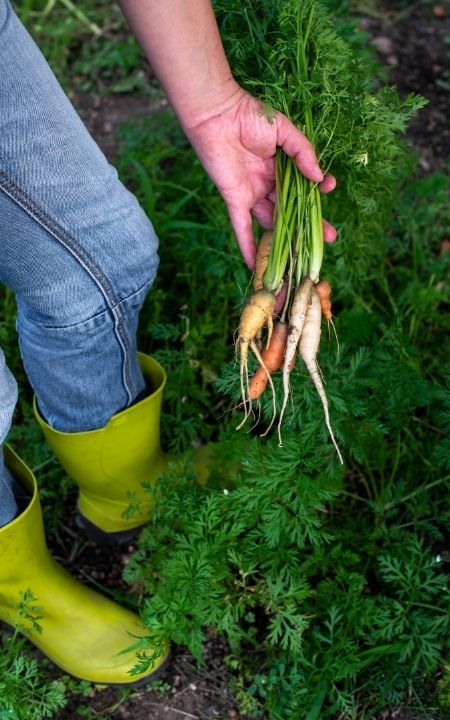 What makes Growtopia Farm stand out from the rest? 
We're a dual purpose farm, growing a variety of mushrooms and produce. We utilize both indoor and outdoor production, so we're able to provide items year round!
Growtopia is focused on providing outstanding quality produce from Austin to New Braunfels, and we're doing so via Farm to Door delivery, at farmers markets and through wholesale partnerships.
What also makes us stand out is that we are focused on creating a sustainable community through education. We teach people all about agricultue and more importantly, how to grow their own food.
Downtown Austin Farmers Market
Every Saturday
9:00am – 1:00pm
Lakeline Austin Farmers Market
Every Saturday
9:00am – 1:00pm
Sunset Valley Austin Farmers Market
Every Saturday
9:00am – 1:00pm
Mueller Austin Farmers Market
Every Sunday
10:00am – 2:00pm
Sign up to receive our newsletter
From Our Farm to your Computer
Check out our latest posts & news all about Growtopia Farm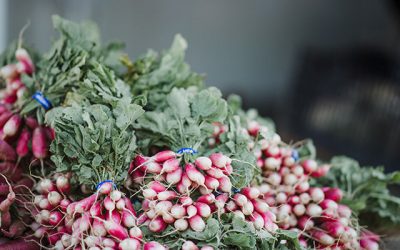 We at Growtopia Farms find it important to not only grow and sell...