Growtopia Farms now supplying produce and mushrooms to Little Trouble in Lockhart, TX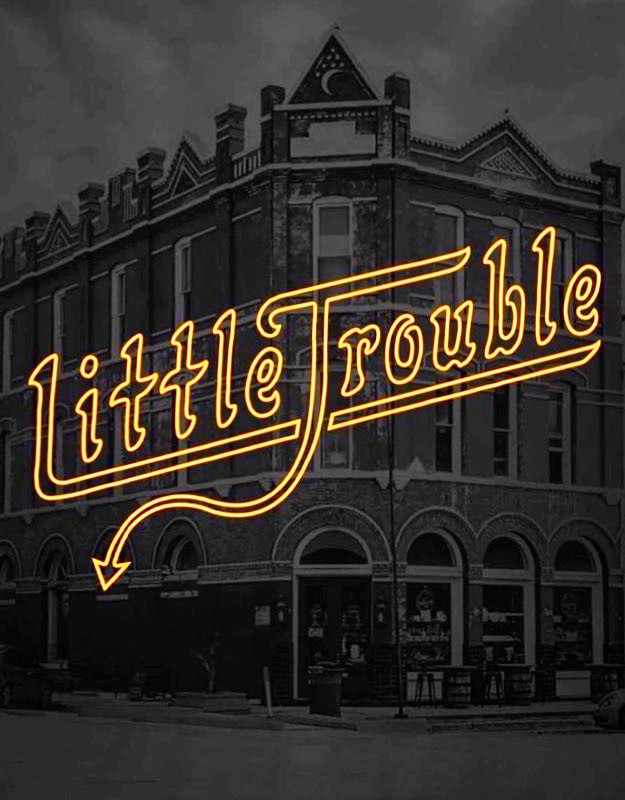 We at Growtopia Farms are delighted to announce that we will now be supplying the wonderful restaurant of Little Trouble!
Litte Trouble is located in Lockhart, TX, and we'll be providing them with produce and mushrooms for their phenomenal dishes. We grow food and they make masterpieces – here we thought we did all the hard work!
Growtopia's gourmet culinary mushrooms have just recently been featured in a premiere dish of pork schnitzel, honey creamed corn, mushroom conserva and black garlic mustard.
We cannot wait to see what this relationship brings in the future, for not only us at the farm but for Little Trouble and Lockhart, TX as well. So belly on out to Little Trouble and enjoy some damn fine food, support local farmers and wet your whistle with a top-notch
cocktail!