Growtopia Farms Market Debuts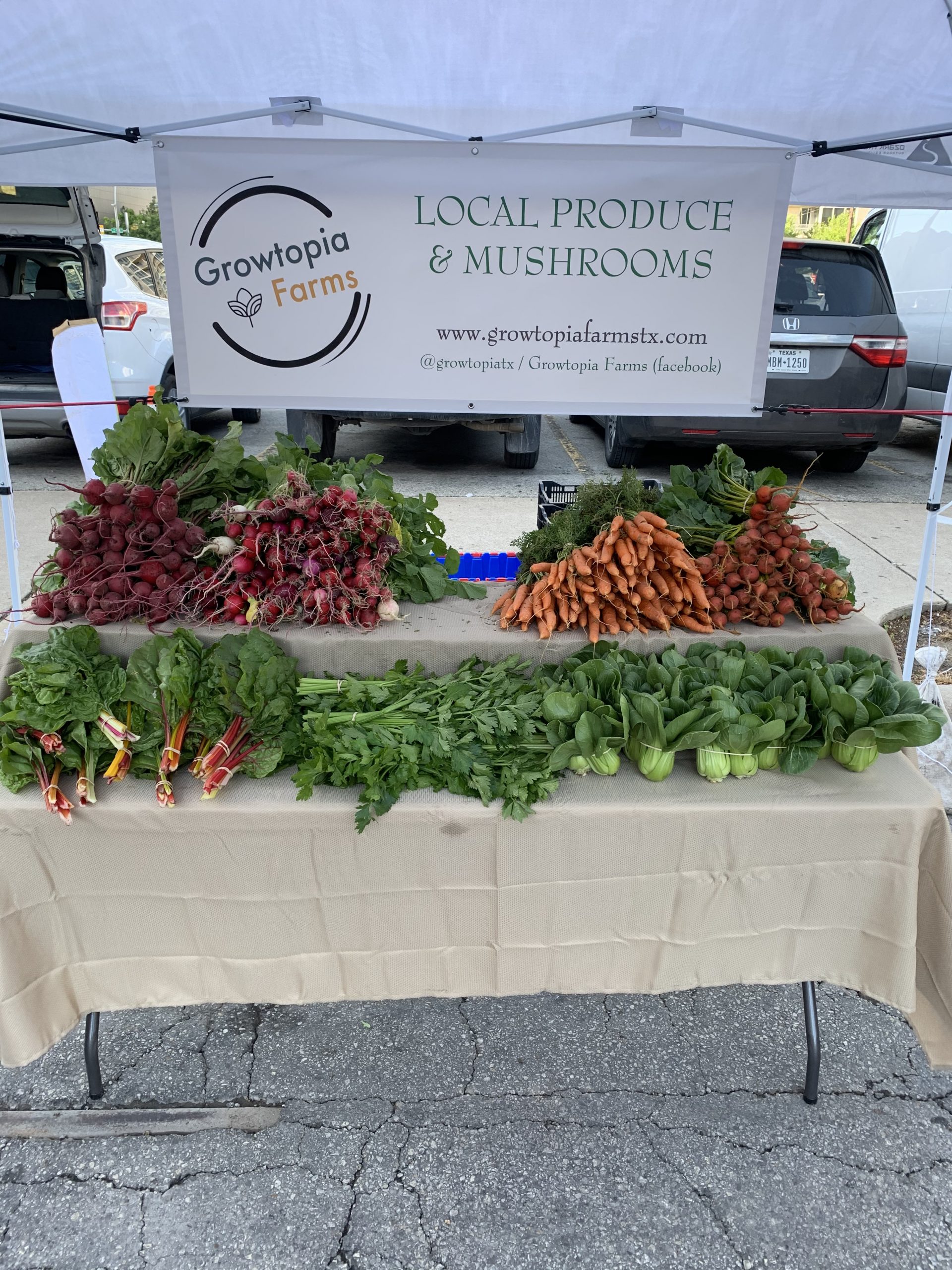 Howdy folks!
Welp, it's here.. the moment we have all been waiting for – Growtopia Farms is market ready! We have been building infrastructure, organizing workspaces, fixing things we've broke, learning how to not mess up as much (slow process) aannnddd now we are having our first harvest. We are blessed to announce that we have been accepted into three separate farmers markets in Austin, TX. Starting from now until we have to quit farming, you can find us at SFC Sunset Valley, SFC Downtown and Texas Farmers Market location at Lakeline!
Showing up and participating in a farmers market is so much more than just that one day. It's early mornings and late nights, it's one day off a week, it's time away from family.. but you know, it never feels like a job – it feels like a treat, a daily blessing. We are proud to be your farmers and smile everywhere we go because we know that we are some of the luckiest people alive – life truly is beautiful!